Kermadec Ocean Fresh Restaurant
Elevating the Essence of New Zealand Dining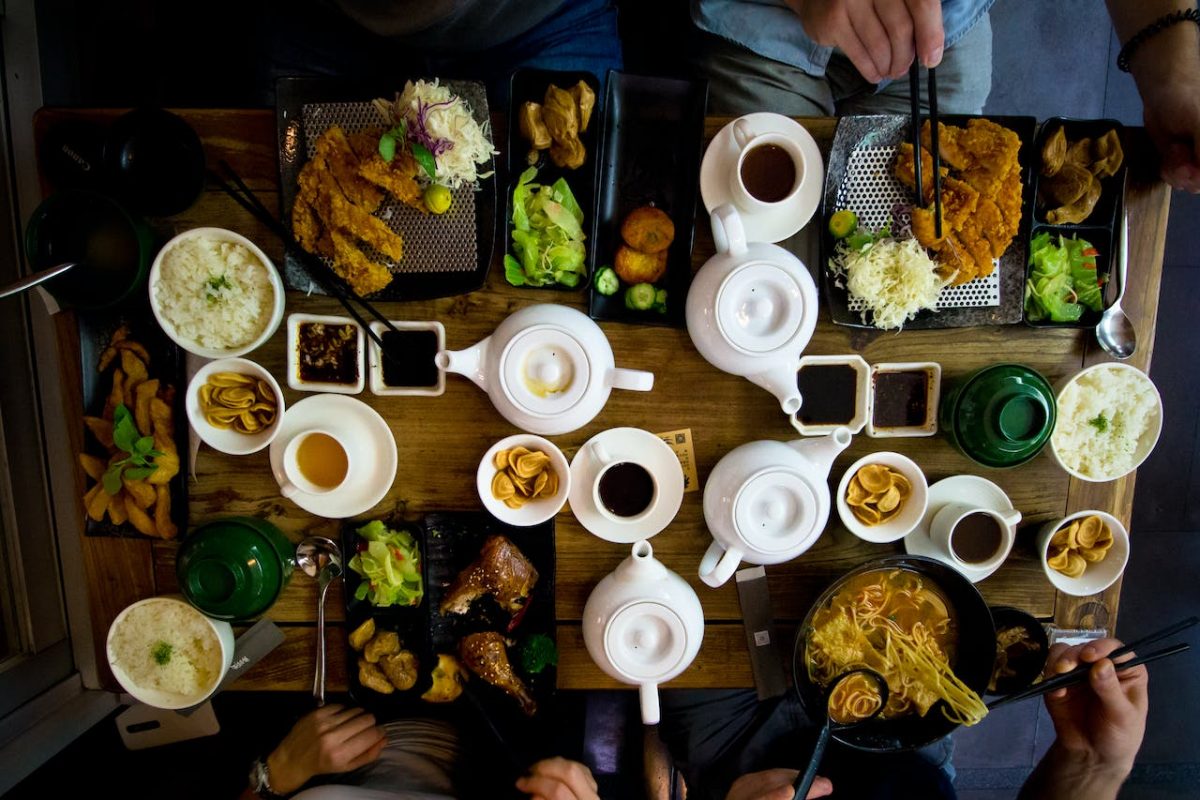 About
At Kermadec Ocean Fresh restaurant, our mission is to deliver an unparalleled seafood experience, embodying the essence of New Zealand's culinary identity. The concept of freshness extends beyond the seafood on your plate, encompassing hospitality, architecture, design, presentation, and unpretentious service.
Nestled in the heart of downtown Auckland, Kermadec offers a picturesque setting with breathtaking harbor views. Our commitment to excellence is evident in our specialization in premium fresh seafood, meticulously selected daily from the vibrant fish market.
Ocean Fresh Restaurant
Kermadec transcends the conventional restaurant experience, boasting two distinct restaurants, three vibrant bars, a cozy café, two exclusive private Japanese tatami rooms, and a dedicated private function area. This versatility allows us to cater to any occasion or requirement, ensuring that each visit is a unique and memorable event.
More than just a dining destination, Kermadec Ocean Fresh Restaurant is a distinctive celebration of Pacific cuisine and style. Join us on a culinary journey that goes beyond the ordinary, where every element harmonizes to create an exceptional dining experience.