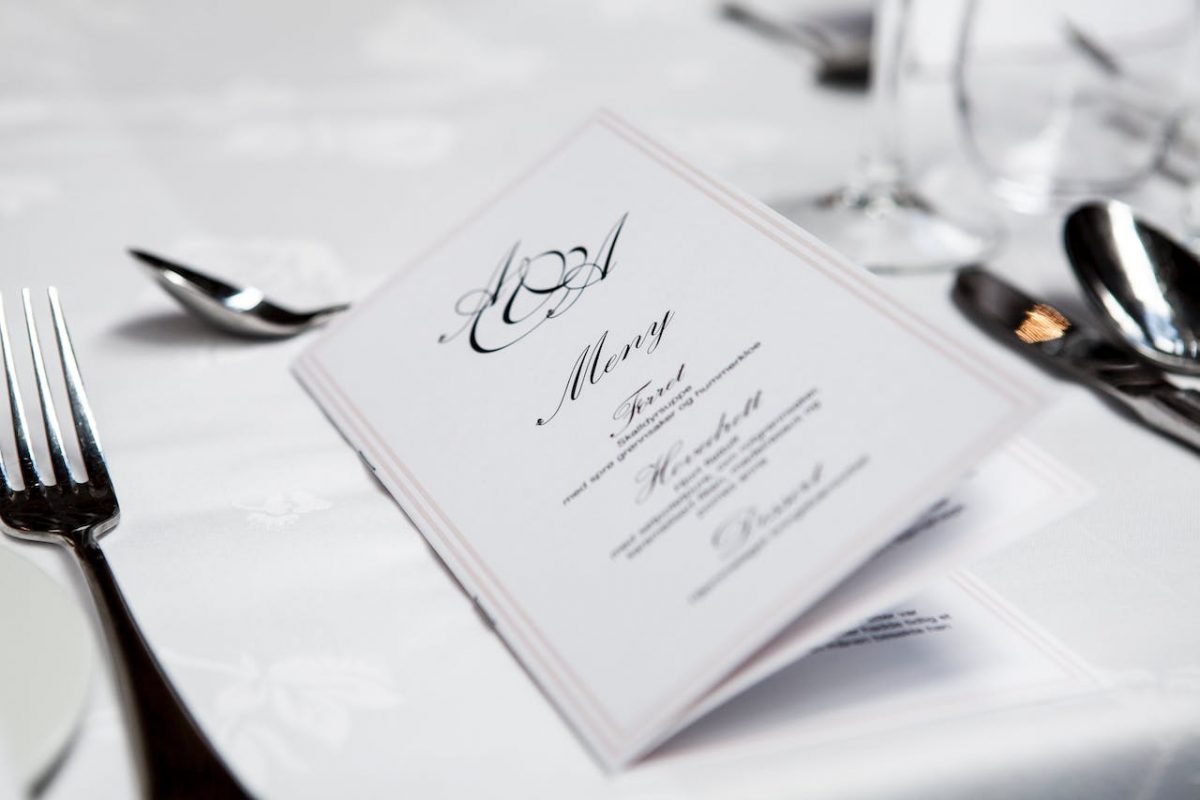 Starters: Breads and Beyond
Indulge in the culinary journey with our delectable bread selection at $5.00, served with Simu Extra Virgin Olive Oil.
Soups to Savor
Scampi Bisque: $11.00 – A symphony of flavors served with a Pesto Twist and Spicy Aioli.
Seafood and Lemongrass Consomme: $12.00 – Crab Wontons and Asian Greens enhance this delightful creation.
Entrancing Entrées
Crispy King Prawns and Squid: $22.50 – Elevated with Papaya, Coriander, and Honey Chilli Dressing.
Sashimi of New Zealand Seafood: $19.50 – Wasabi and Dipping Sauce add a zing to this fresh delight.
Pacific Oysters: 1/2 doz $16.00, 1 doz $32.00 – Assorted Mignonettes and Dark Rye Bread for a perfect start.
Salad of Duck Leg Confit: $19.50 – Grapefruit, Roasted Pear, and Walnut Vinaigrette create a harmonious blend.
Rosemary Skewered Scallops: $19.00 – With Baby Rocket Salad, Olive Tomato Confit, and Balsamic Reduction.
Antipasto of Apple and Marinated Snapper: $20.00 – Featuring House Smoked Salmon and Peppered Tuna.
Main Course Extravaganza: Seafood Selection
Savor the ocean's treasures with options like:
Seared Snapper on Corn Risotto: $31.00 – Enhanced with Chervil Beurre Blanc.
Harrisa Roasted Salmon: $31.50 – Saffran Pilaff, Charred Eggplant, and Preserved Lemon Sauce elevate the dish.
Chargrilled Hapuka: $31.00 – Served with Lima Bean Mash, Roasted Bok Choy, Spiced Tomato Coulis, and Coconut Salsa.
Basil Crusted Orange Roughy: $29.50 – On House Tagliatelle with Grilled Asparagus and Crayfish Sauce.
Yellowfin Tuna Chargrilled: $32.00 – With Wasabi Noodles, Crispy Broccolini, and Soy Gingers Glaze.
Roasted Monkfish: $28.00 – With Basil, Pancetta, on Wild Mushroom, Rosemary, and Red Wine Sauce.
Seafood Vol Au Vent: $29.00 – Mascarpone Veloute and Seasonal Spring Vegetables complete this delightful dish.
Steamed or Grilled Crayfish: Market Price – Served with American Sauce (Minimum of 2 people).
Seafood Extravaganza: Seafood Platter
Indulge in a banquet of hot and cold Pacific Seafood at market price, featuring Sushi, Sashimi, Smoked Salmon, Eel, Scallops, Mussels, Soft Shell Crab, a Selection of Fish, and Jumbo King Prawns.
Main Course Delights: Meat Selection
Roasted Veal Medallions: $33.00 – Accompanied by Confit Parsnip, Yellow Chard, Pear Chutney, and Pain d'Epices.
Charred Beef Eye Fillet: $33.50 – Served on Parmentier Potato, Shallots, Fried Sage, and Wild Mushroom Jus.
Oven Baked Chicken Breast: $29.50 – With Pear Puree and Braised Witloof.
Side Pleasures
Enhance your meal with a selection of side orders at $6.00 each:
Roasted Pumpkin with Almond and Fennel Crumble
Steamed Broccoli
Rocket and Parmesan Salad
Or choose from the $4.50 options:
Steamed Long Grain Rice
Side Salad
French Fries
Sweet Endings: Dessert Delights
Conclude your dining experience with our exquisite desserts:
Apple Frangipane Tart: $14.00 – Served with a Golden Sultana Sauce and Rum and Raisin Ice Cream.
Flourless Pineapple Cake: $14.00 – On a Honey Lime Salsa with Coconut Chiboust.
Kermadec Chocolate Trio: $14.00
Lemon Parfait Baked Alaska: $14.00 – Served on a Citrus Sable with Pistachio Emulsion.
Raspberry Cheese Cake: $13.50 – With Mascarpone Cream and Caramel Sauce.
Orange Cream Caramel: $13.50 – With Cherry Compote, Crispy Golden Wafer, and Frangelico Cream.