Situated equidistant between New Zealand and Tonga, the Kermadec Islands serve as the namesake for an exceptional establishment that echoes the ecological richness of its origin. These islands are hailed as living examples, offering a snapshot of life as it once thrived in New Zealand.
Established in 1994, the award-winning Restaurant Kermadec stands tall as one of Auckland's flagship culinary destinations. Having weathered the storms of two Americas Cup Regattas, it continues to capture the essence of fine dining in the city.
At Kermadec, the commitment to ocean freshness transcends the ordinary. Here, freshness is not merely a word; it's a premium value measured in minutes and hours, ensuring that the flavors on your plate tell a story of just-caught perfection.
Beyond Seafood: A Fresh Concept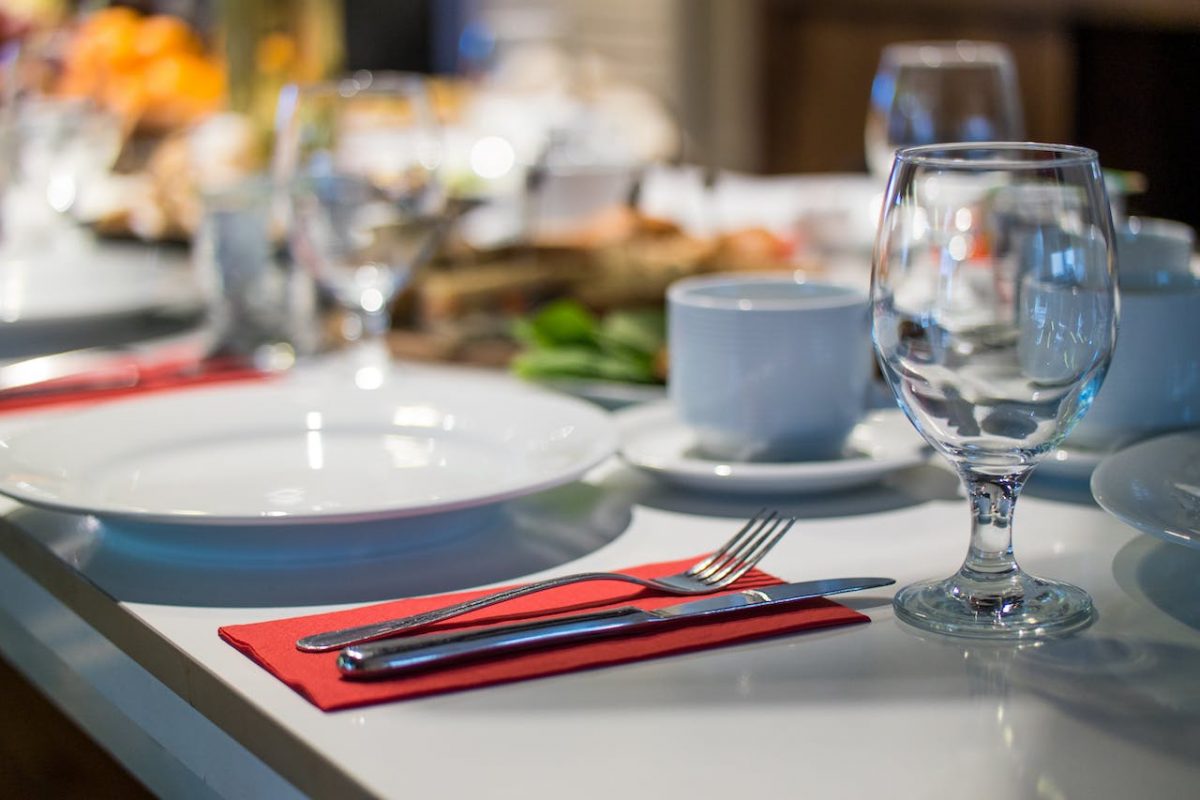 Freshness at Kermadec extends beyond the realm of seafood. It permeates every aspect, from hospitality and architecture to design, service, professionalism, and unpretentious courtesy. The commitment to freshness becomes a holistic approach, promising an immersive experience.
Whether you choose the formal elegance of the main restaurant or the laid-back ambiance of the Brasserie and bar, breathtaking views of the harbor accompany every dining experience. Kermadec is not just a culinary destination; it's a visual feast.
Kermadec is more than just a restaurant; it's a multifaceted culinary universe. Comprising a Restaurant and Cocktail bar, a Brasserie and bar, The Two Flying Fish Cafe, and a late-night hotspot known as The Trench, it caters to diverse tastes. Additionally, three Private Dining Rooms make Kermadec an ideal venue for various function requirements.