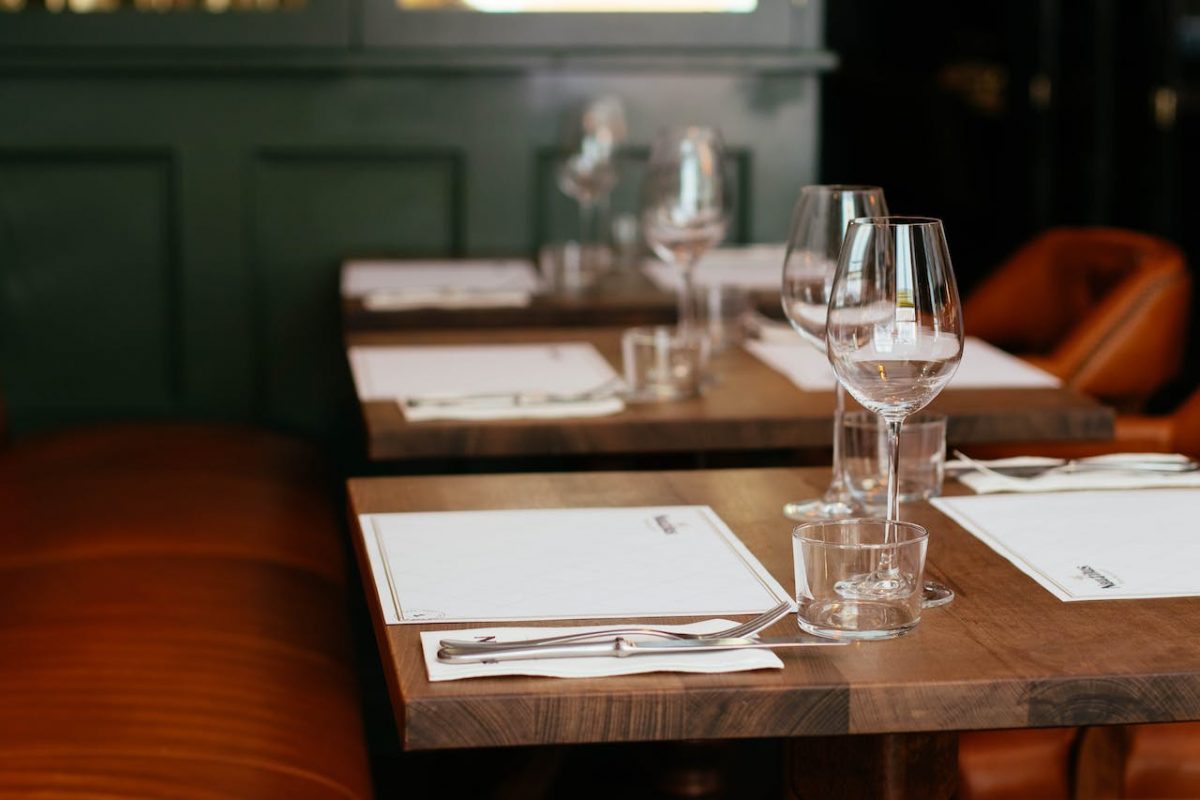 Discover Auckland's best-kept secret, The Trench Bar, a venue like no other. Renowned as a late-night social hub, it also transforms into an exclusive setting for private functions. Immerse yourself in an environment surrounded by muted colors and soft lighting, meticulously designed to simulate the awe-inspiring Kermadec Trench floor. The ambiance is an immediate relaxant, but be prepared for the presence of peculiar and captivating sea life!
The Trench Bar can host up to 120 guests for a cocktail function, making it an ideal space for various events. To secure this unique venue, a room hire fee and a minimum guaranteed spend on food and beverages are required, with specifics varying based on the day of the week and month.
Equipped with an impressive 8-foot by 8-foot video wall, The Trench Bar becomes a fitting locale for corporate functions or product launches. Beyond its functional appeal, The Trench Bar narrates the tale of the Pacific's deepest undersea valley, the Kermadec Trench, featuring larger-than-life sculptures depicting the mysterious inhabitants of the deep.
Escape the ordinary as you step into The Trench Bar, where the amalgamation of art, ambiance, and aquatic wonders creates an unparalleled retreat from the outside world.